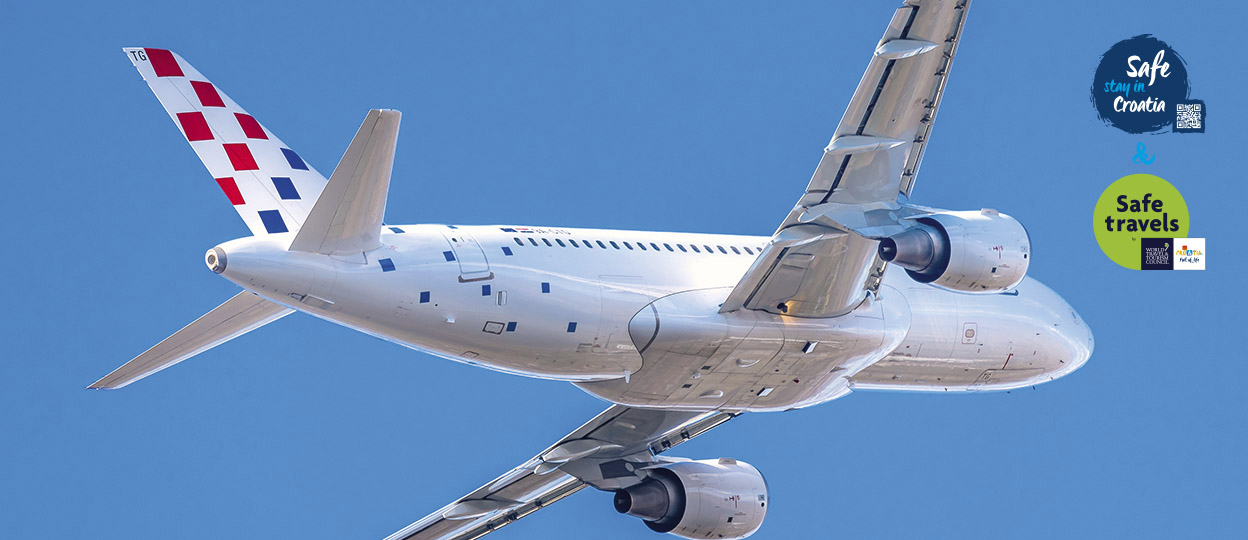 Entry requirements
Check the current entry requirements and travel regulations for the destination you are travelling to.
We kindly ask all passengers travelling to Croatia fill in the PLF form and hand it to the cabin crew while boarding their flight. PLF can be found HERE. This is to ensure the authorities can reach you in case a passenger on your flight tests positive to COVID-19.
*For unaccompanied minors it is mandatory to fill in this form in advance.
Passengers who do not comply with the preventive measures issued by the regulatory authorities will be denied boarding.
*From the 1st October 2021 the UK will no longer accept EU/EEA national ID cards for travel to the UK.