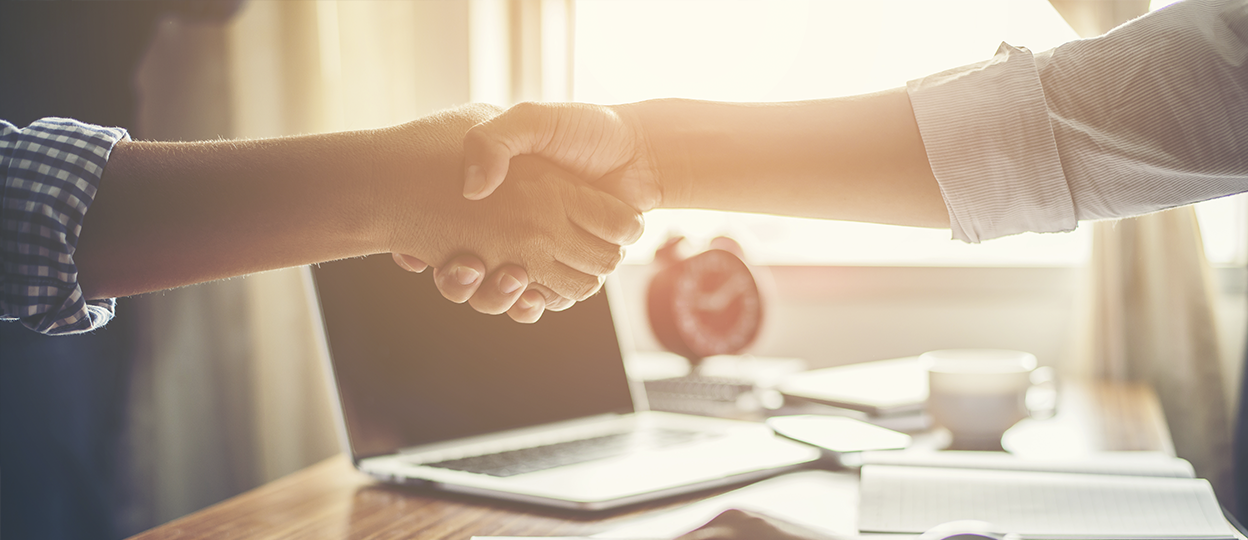 KAAT (Knowledge Alliance in Air Transport) is an ERASUMS+ KA2 project, financed from European funds, with University Politechnica of Bucharest as the lead partner. There are 16 partners from 6 EU countries participating: France, Croatia, Italy, Portugal, Romania and Slovakia.
Croatia Airlines, the Croatian national carrier and a certified training center, with its operational potential and experience, contributes as one of the partners in the Croatian consortium, together with University of Zagreb - Faculty of Traffic and Transport Sciences, Croatia Control and Aeronautical Technical Center.
The idea behind the project is to bring closer higher education institutions and aviation industry enterprises, defining an EU curriculum that will fulfill the needs of aviation industry enterprises.
The project is developed as a result of the need for better qualified workers, curriculum modernisation and innovative and multidisciplinary approaches, a much better link between occupations and qualifications and in the end, the need for an improved dialogue between universities and employers. University Politechnica of Bucharest gathered together partners from different areas of the air transport industry for best possible results.
The main goal of the project is to develop innovative European study programmes based on ICT (information and telecommunication technologies), which will ensure high qualified workers.
The KAAT project was launched in Bucharest in January 2018 and should be finished by the end of December 2020.
The latest info
The last time that project partners got together in person was in October 2019 in Rome, after which all meetings and communication were conducted virtually. Accordingly, the gathering of partners planned for May this year in Strasbourg was postponed until autumn. If, due to the epidemiological situation, organising the meeting will be impossible even then, it has been agreed that it will be held as part of the final meeting planned to be held next year in Bucharest.
Together with partners, the Faculty of Transport and Traffic Sciences of the University of Zagreb is, just like last year, organising the international ZIRP 2020 conference this year as well. Instead of in Šibenik as initially planned, the conference will be held virtually on 29th and 30th September this year. Some partners in the KAAT project are expected to participate in the conference, where they will present the results of their research conducted so far.
Detailed information about the project can be found at www.kaat.upb.ro.

Croatia Airlines successfully completed the project of installing EGNOS equipment on its Dash Q400 aircraft
The end of 2017 saw the beginning of a project – modernising Croatia Airlines' Dash Q400 fleet, aiming to enable its aircraft to use the satellite signal of the European Geostationary Navigation Overlay Service (EGNOS) and to facilitate landing using the Localiser Performance with Vertical Guidance (LPV) approach procedure. The LPV approach is a satellite-guided precision landing approach which is completely identical to the conventional Instrument Landing System (ILS) approach, but requires state-of-the-art aircraft equipment capable of simultaneously using the GPS and the EGNOS satellite signal.
This modernisation project was planned and developed by Croatia Airlines, and its execution involved collaboration between all company sectors, with particular emphasis on the technical sector, which executed this demanding modification independently. The quality of the project, valued at approximately HRK 5 million, was also recognised by the European Commission, and was completed with the help of and co-financed through the Connecting Europe Facility (CEF) programme, and with the assistance of the Innovation and Networks Executive Agency (INEA), which approved co-financing the project with 85% of the funds planned for the project.
In December 2019, the project was successfully completed. The new equipment facilitates an exceedingly high degree of navigation precision, and so its use during pilot operations will further increase the safety of flight operations. Croatia Airlines' Dash fleet flies daily to and from airports most of which have already implemented new satellite-guided approach procedures, such as the LPV. Croatia Airlines is one of the first companies to have introduced such a new approach procedure, proving that, with this project, the company's been following the latest trends. In addition to improving navigation precision and increasing operation safety, the company's also expecting to reduce fuel consumption and greenhouse gas emissions.
Davor Mišić, Director Operations:
- From a pilot's point of view, the LPV approach has proven to be a very reliable and safe new approach procedure that's very likely to, by using advanced technology, replace conventional landing approaches in the near future. The advantages of using the LPV approach in current operations are evident primarily at airports that have been unable to guide aircraft to precision land, particularly when needing to deal with complex meteorological conditions.

The implementation of the equipment that meets the ADS - B OUT performance requirements was completed on all aircraft in our Dash 8 and Airbus fleets on 19th of March 2020.
Croatia Airlines, co-financed by the European Commission under the Connecting Europe Facility (CEF) program, has fulfilled the EASA mandate to use ADS - B OUT (Automatic Dependent Surveillance - Broadcast Out) functions in the European airspace.
S obzirom da je u cijelom svijetu postavljen rok do kada bi svi zrakoplovi trebali biti opremljeni ADS - B OUT funkcijom koja omogućava precizniji nadzor zrakoplova od strane kontrole leta, Croatia Airlines je na svojim zrakoplovima Dash 8 i Airbus flote pravovremeno započela nadogradnju. Projekt nadogradnje ADS – B Out funkcije započeo je sredinom 2018. godine i sufinanciran je od strane Europske komisije po programu CEF (Connecting Europe Facility) sa 20% ukupnih troškova. Završetak projekta planiran je u prvoj polovici 2020. godine.
For the European aerospace area, there are already about 800 ground stations installed for the ADS-B function that are a part of the Single European Sky ATM Research (SESAR) project. The Single European Sky Project (SESAR) was launched in 2004 and its role is to define, develop and implement what is needed to increase the efficiency of Air Traffic Management (ATM) and build a European intelligent air traffic system.
Upgrading Dash 8 and Airbus aircraft ADS-B OUT is in line with the cohesion policy and supports the infrastructure projects of the European Air Traffic Management System (ATM) within CEF.
New technologies, such as ADS-B, will find their place in the Croatian air traffic control system in the near future. Upgrading ADS - B OUT functionality on Croatia Airlines aircraft could accelerate the installation of new terrestrial ADS - B stations in Croatia and thus further develop the European air traffic.
As a part of the European ATM Master Plan, the implementation of ADS-B OUT on the DASH 8 and AIRBUS fleet will have direct and measurable benefits for the European ATM and aviation in Europe.
Croatia Airlines expects to benefit from all the ambitions of the SESAR project:
ANS productivity: reduced En-route and TMA costs per flight
Operational efficiency for airspace users: reduced fuel burn and flight time
Capacity: reduced delays, increased network throughput and throughput at congested airports
Environment: reduced CO 2 emissions
Safety and security: high standards

Please select departure and arrival location, and return trip to see the "Best prices" calendar
Price is currently not available.
Best price for round trip
Price for return flight per 1 adult passenger and includes taxes and fees.