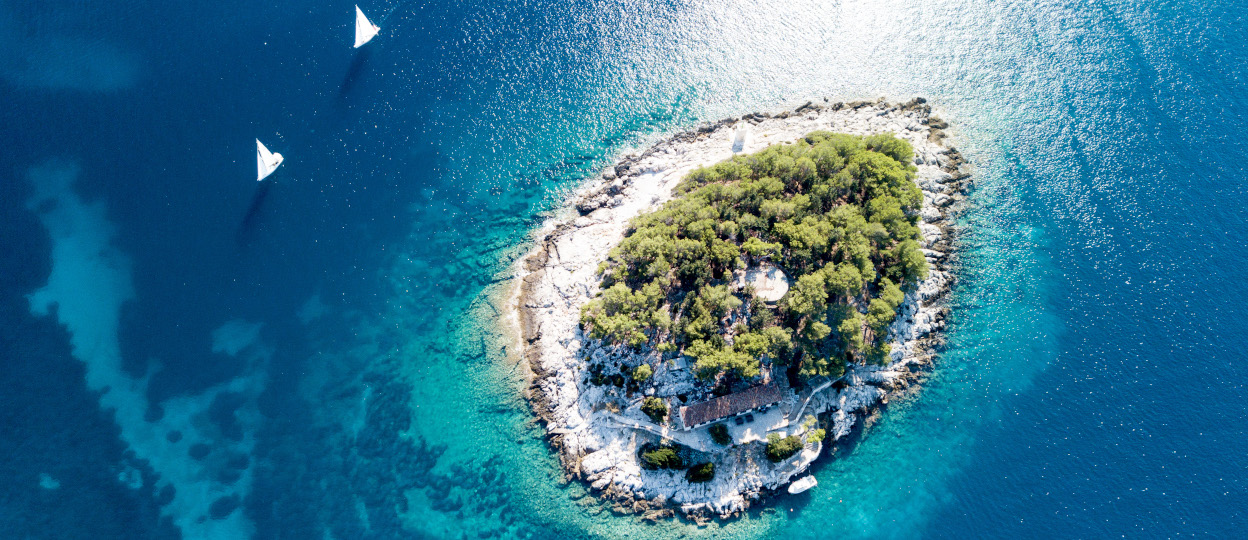 Our destinations in Croatia
The prices refer to the one-way flights and include airport taxes and the Ticket Service Charge for purchase on our website.
Ticket sales: indefinite
Travel period: indefinite
Minimum stay : none
Changes: Travel safely and worry-free with us! Find the changed conditions of our fare families here
The number of seats available at the above given price is limited on each flight.
Prices can vary due to changes of airport taxes.
City
Transport information
Dubrovnik
Platanus Travel Agency travel agency's bus stations:

- Main bus station – Gruž
- bus station next to Grawe insurance building
- Cable car bus station
- Main bus station

For more infomation please contact Platanus Travel Agency (Tel: +385 20 358 516, Platanus Travel Agency) or Dubrovnik Airport (Tel: +385 20 773 100).

Pula
Bus transport has been organised in cooperation with the company Flis d.o.o., and passengers will be transported by shuttle bus from the city of Pula to the Airport and back. During April, the bus timetable will follow the flight schedule, and starting from May buses will depart every hour. You can view the schedule here.
The price of one ticket is HRK 30, and tickets can be purchased in the bus or online.

Find out more here.
Rijeka
Rijeka - Zagreb


Pleso Prijevoz is the company that organizes van transport between the city of Rijeka and Zagreb Airport.
Departure from Zagreb Airport to Rijeka (Main bus station - Žabica) is every day at 15:30.
Departure from Rijeka (Jelačić Square) to Zagreb Airport is every morning at 05:00.

NEW! Online sales: www.plesoprijevoz.hr

Info Tel. (+385-51) 330-207,336-757,(+385-1)6331-999; Mob (+385-98)472-539

Split
Bus transport is organized in co-operation with Pleso Prijevoz. You can check the timetable here.
Contact: tel. +385-21-203-119, +385-21-203-508, +385-21-203-507; e-mail: split@plesoprijevoz.hr; website: www.plesoprijevoz.hr.
Zadar
Bus transport is organized in co-operation with Liburnija, and the bus leaves the airport soon after the arrival of Croatia Airlines scheduled flight or 75 minutes before its departure. You can find more details here or call +385-23-250-094.

Zagreb
Bus transport is organized in co-operation with Pleso Prijevoz.
You can check the timetable here
For all departures before 6 a.m. and after 8 p.m. please look for information on +385-1-6331-982, e-mail: plesoprijevoz@plesoprijevoz.hr or at www.plesoprijevoz.hr