Ancillary services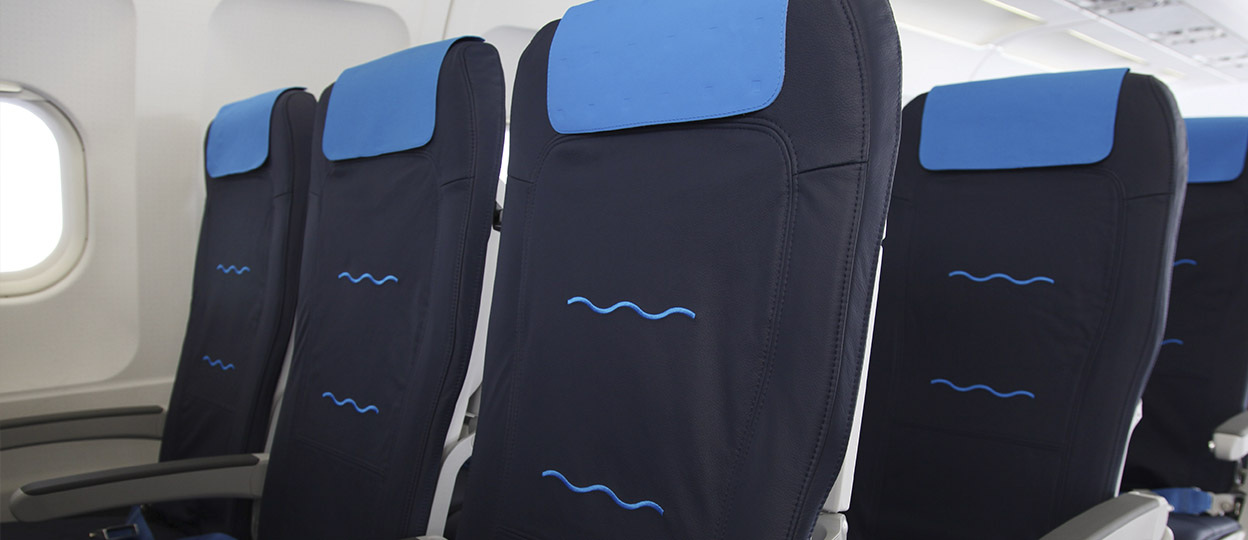 Make sure you've got the seat you want - whether more legroom, a seat in the preferred zone or one next to your dear person.
more >
If you have not purchased a bag during the booking process, you can do so subsequently on our website.
more >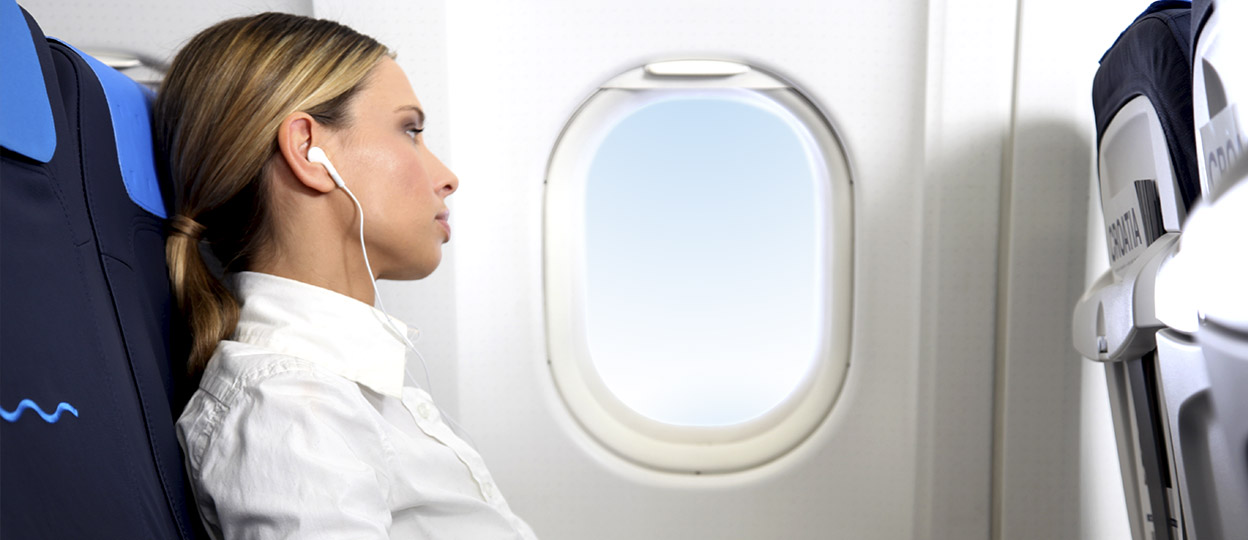 You'd like to experience the benefits of travelling in Business Class but you purchased a FlyEasy, FlyOpti or FlyFlexi ticket? From now on you can – with an Upgrade of your ticket.
more >