Special passenger categories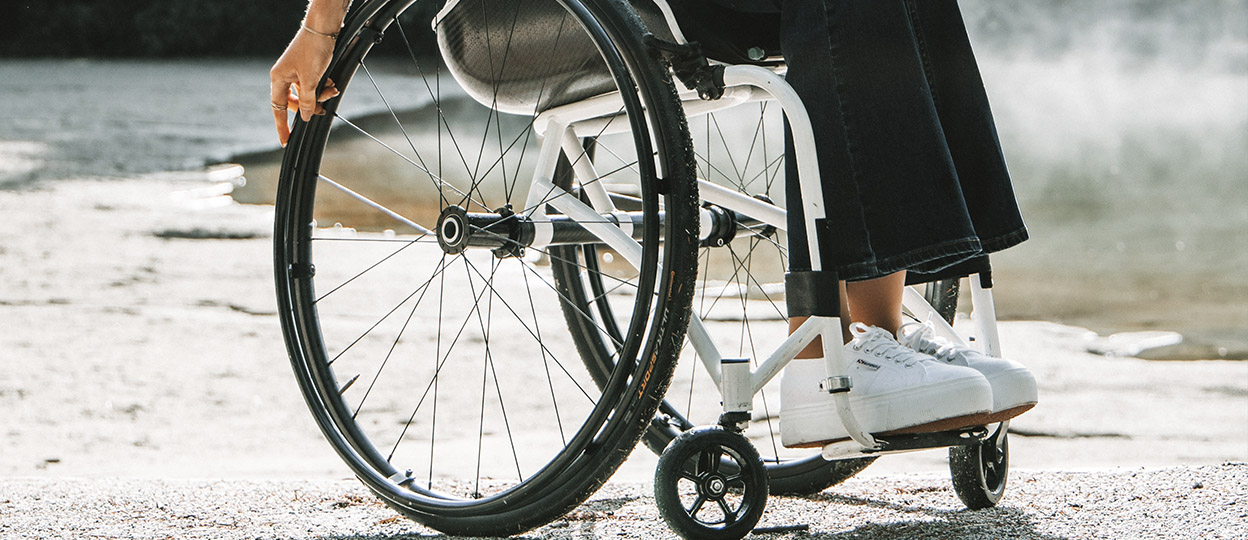 If you need assistance during your travel it is important to make a request for special service well in advance, preferably 72 hours, and not later than 24 hours before departure.
more >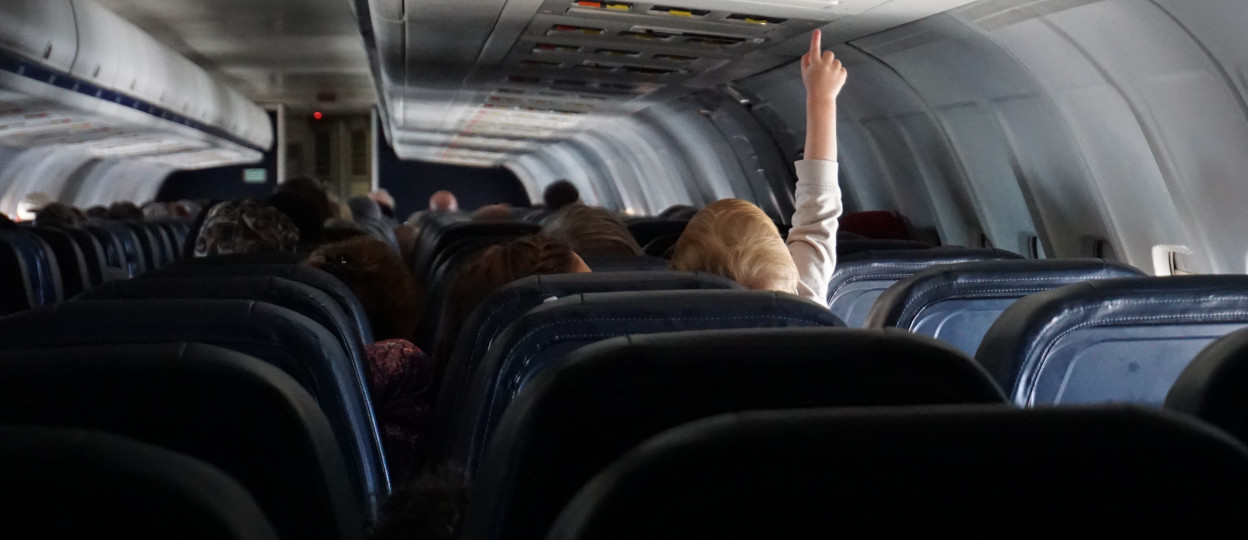 Unaccompanied minors and young passengers
Unaccompanied minors are children aged between 5 and 12 travelling alone, entrusted to the carrier's care.
more >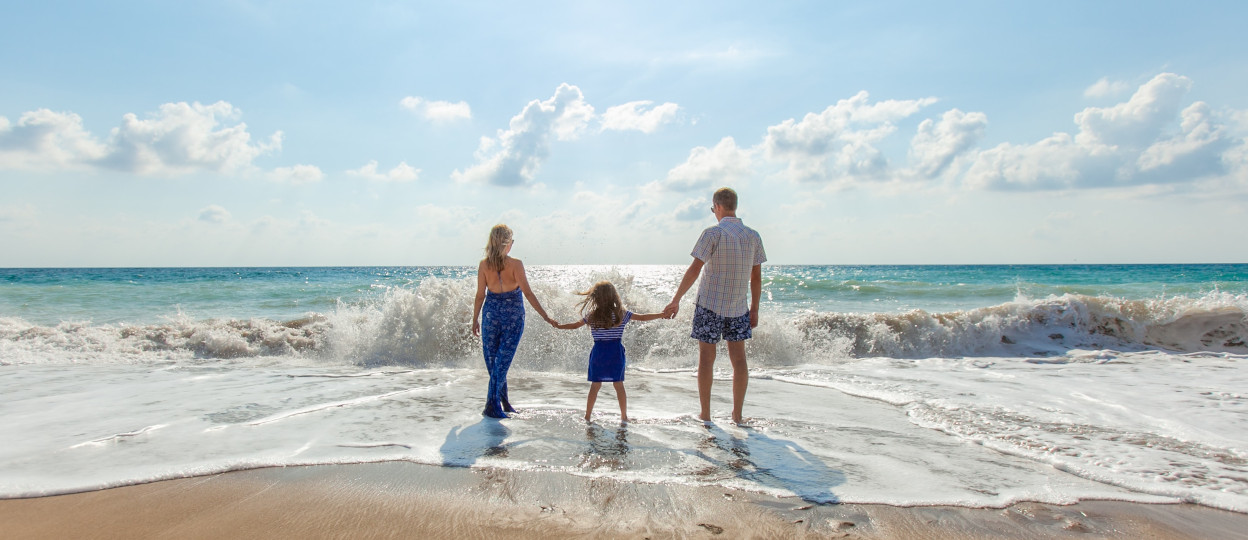 Travelling with children and its organization is an unavoidable part of our service on the ground and on board our aircraft. Croatia Airlines will make it easier for your family and your children to travel safely and comfortably each step of the way- from the time you book the flight until you reach your destination.
more >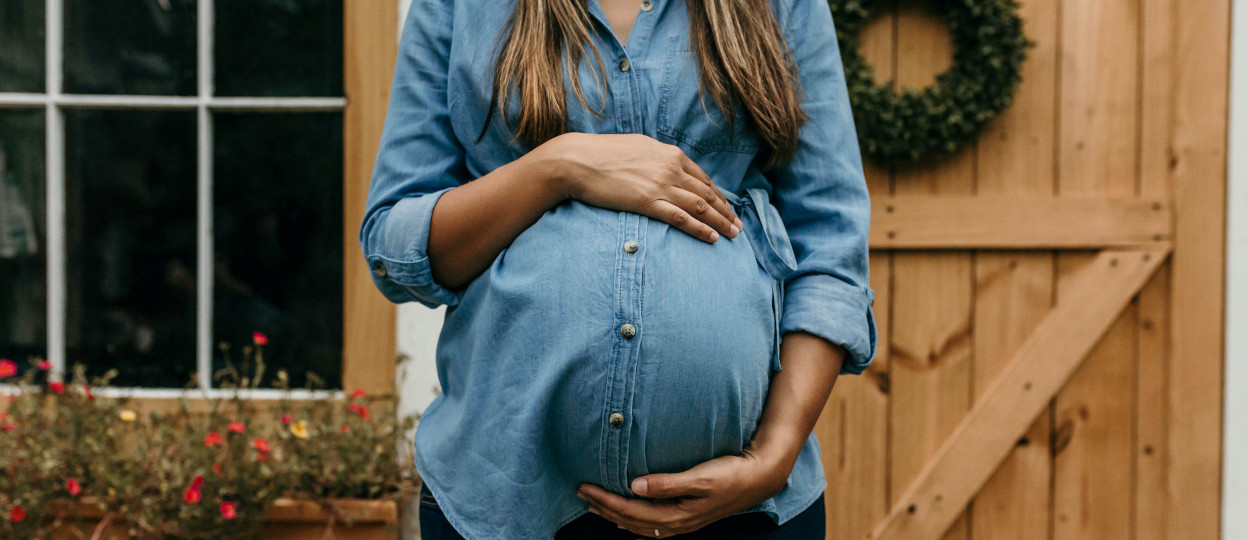 Women who are less than 28 weeks pregnant and are experiencing no complications during their pregnancy are accepted on board without a doctor's approval.
more >