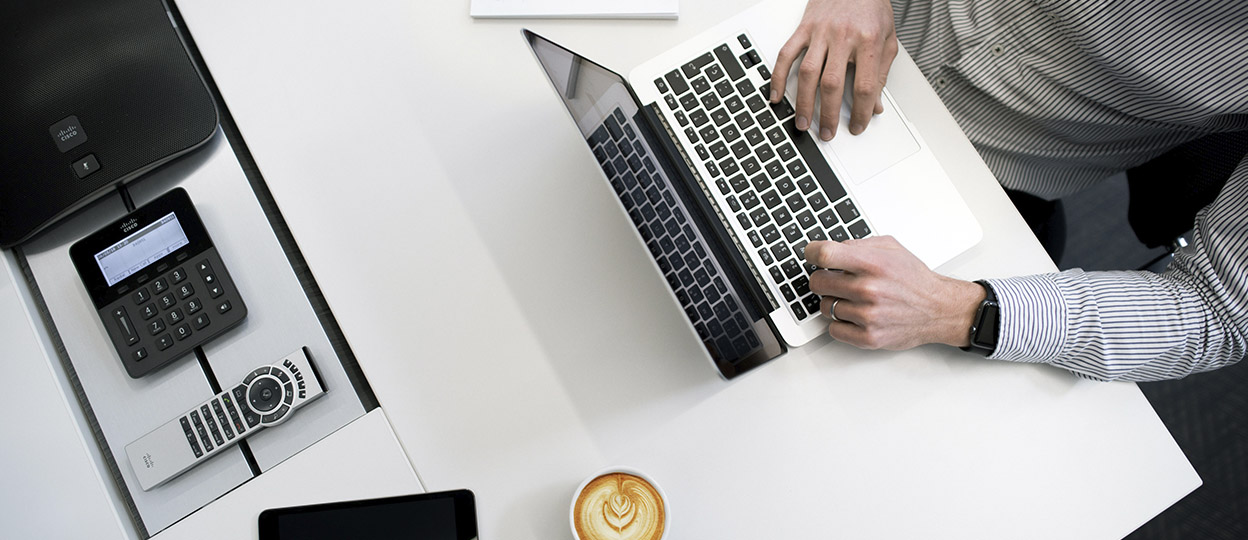 Check-in
With Croatia Airlines you can check in online or at the airport. During the check - in process you will be able to choose or change your seat. After completing the check - in process, you will receive your boarding pass.
Web Check-in
With Croatia Airlines web check-in you can check-in for your flight in a quick and simple way.
Web check-in is available to passengers booked on scheduled flights operated by Croatia Airlines. You can check-in for your flight no earlier than 36 hours and no later than 60 minutes prior to departure.
Benefits:
saving time
avoiding queueing at airports
choosing your preferred seat
printing your boarding pass yourself
If you have baggage you wish to check in, please come to the baggage drop-off counter at the airport no later than 90 minutes before departure. More info about baggage can be found here.
Flights not eligible for web check-in:
| Flight number | Destination |
| --- | --- |
| OU 380 | Split - Rome |
| OU 381 | Split - Zagreb |
| OU 384 | Dubrovnik - Rome |
| OU 385 | Dubrovnik - Zagreb |
| OU 300 | Dubrovnik - Athens |
| OU 301 | Dubrovnik - Zagreb |
Airport check - in
At the airport you can check - in at the Check-in counter or via Quick Check-in machines.
Check-in counter
Passengers are advised to check in at the airport 120 minutes before the scheduled flight departure.
Unless stated otherwise, it is necessary to check in at least 60 minutes before scheduled departure time.
Carriers reserve the right to cancel reservations of passengers who come to the check-in counter after the latest check-in time. Check-in times can be found in the timetable of the respective carrier or be obtained from the carrier or authorized travel agents.
Quick Check-in machines
At some airports you will find machines (kiosks) for quick check-in. Croatia Airlines' passengers who hold an e-ticket have the access to this service and depending on the airport of departure, some identification document will be required. For more information on this service, please visit the website of your departure airport.