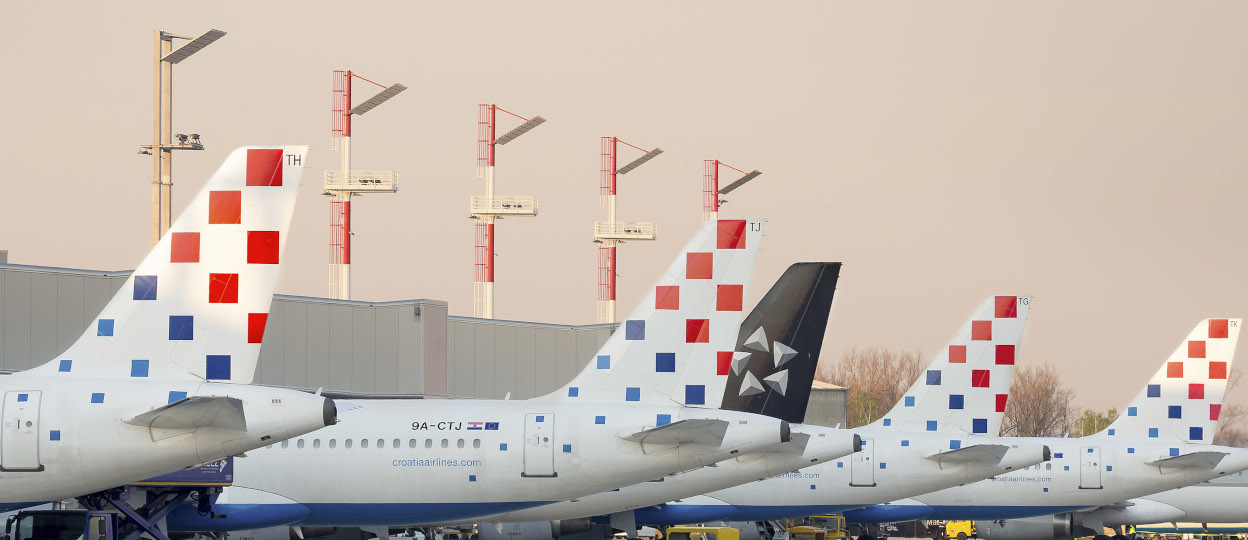 Take a look at the partnerships and alliances Croatia Airlines entered over the years.
more >
Please select departure and arrival location, and return trip to see the "Best prices" calendar
Price is currently not available.
Best price for round trip
Price for return flight per 1 adult passenger and includes taxes and fees.