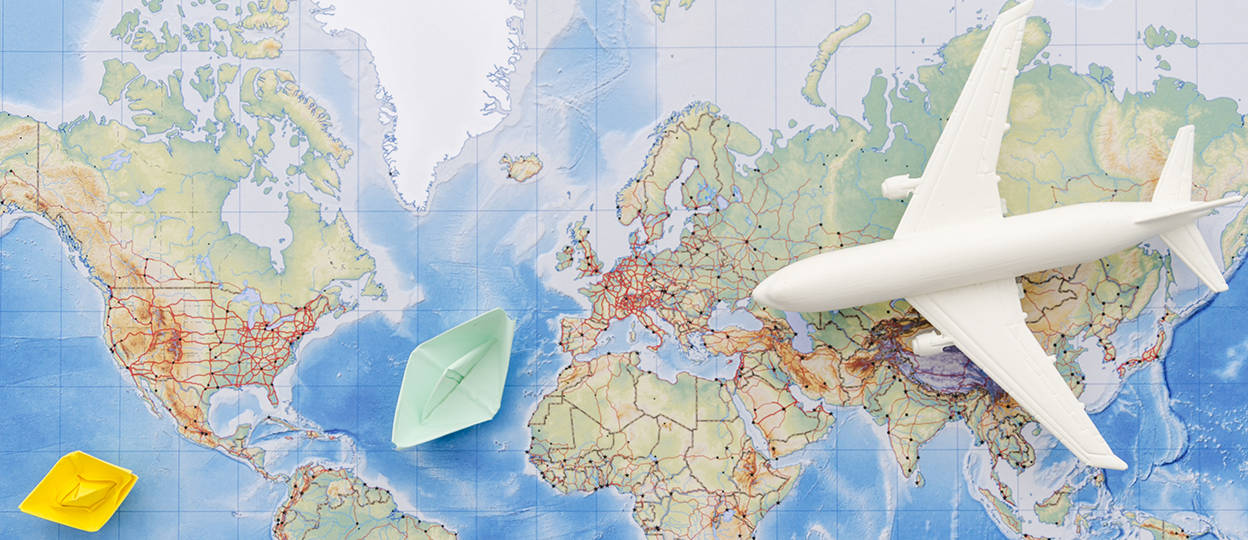 Austria

Vienna

Belgium

Brussels

Bosnia and Herzegovina

Sarajevo
Mostar

Croatia

Brač
Dubrovnik
Osijek
Pula
Rijeka
Split
Zadar
Zagreb
Czech Republic

Prague

Denmark

Copenhagen

France

Paris
Lyon

Greece

Athens

Germany

Berlin
Dusseldorf
Frankfurt
Munich
Ireland

Dublin

Italy

Milan
Rome

North Macedonia

Skopje

Norway

Oslo

The Netherlands

Amsterdam
Romania

Bucharest

Spain

Barcelona

Sweden

Stockholm

Switzerland

Zurich

The United Kingdom

London Heathrow
London Gatwick
In cooperation with our partners
Finland

Helsinki

Lithuania

Vilnius

Germany

Hamburg
Norway

Stavanger
Trondheim
Poland

Gdansk
Poznann
Warsaw
Sweden

Gothenburg

Switzerland

Geneva

Turkey

Istanbul
A map of destinations
Croatia Airlines' services
in cooperation with other airline
You may find a list of our code - share partners here.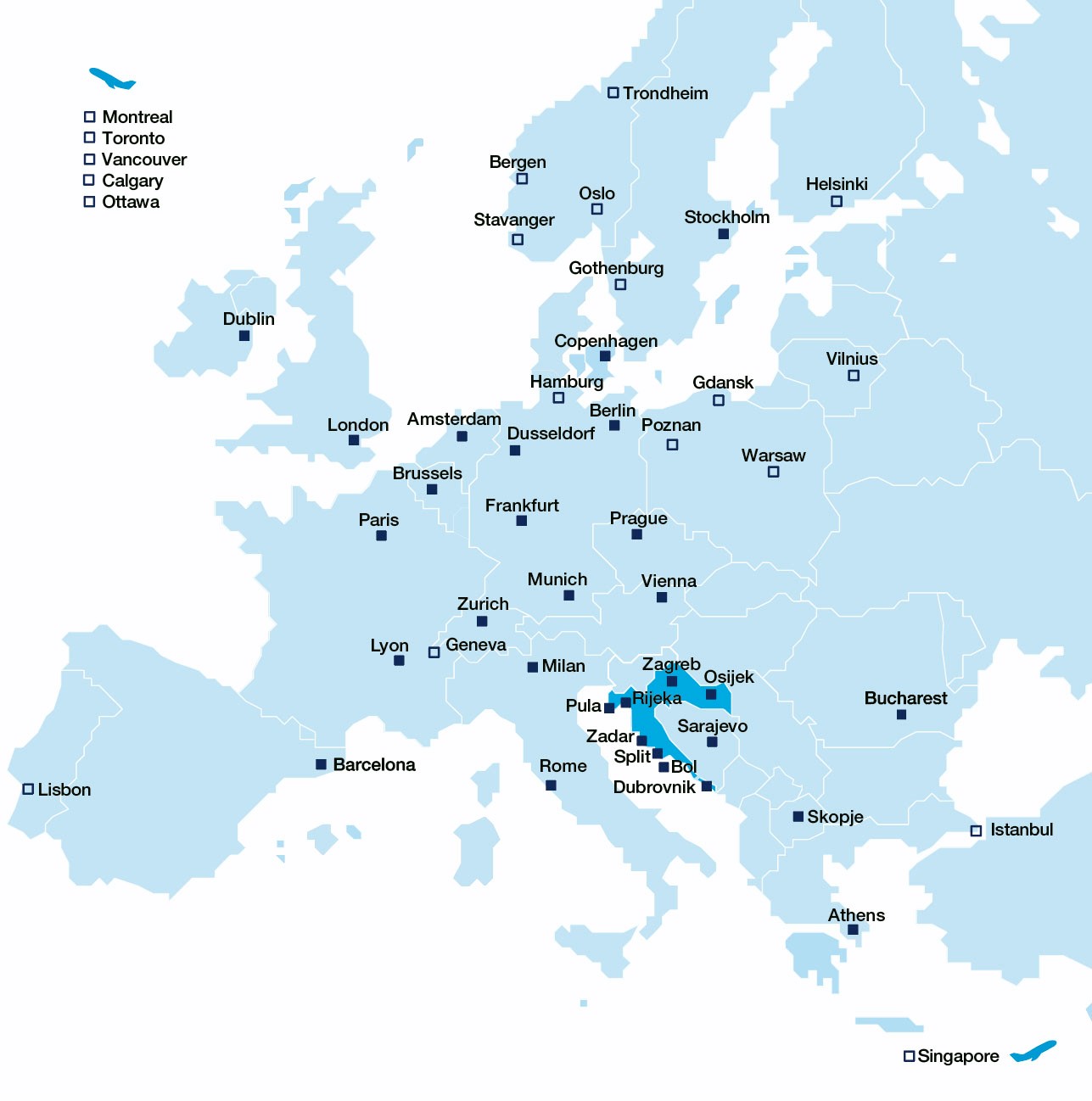 Please select departure and arrival location, and return trip to see the "Best prices" calendar
Price is currently not available.
Best price for round trip
Price for return flight per 1 adult passenger and includes taxes and fees.