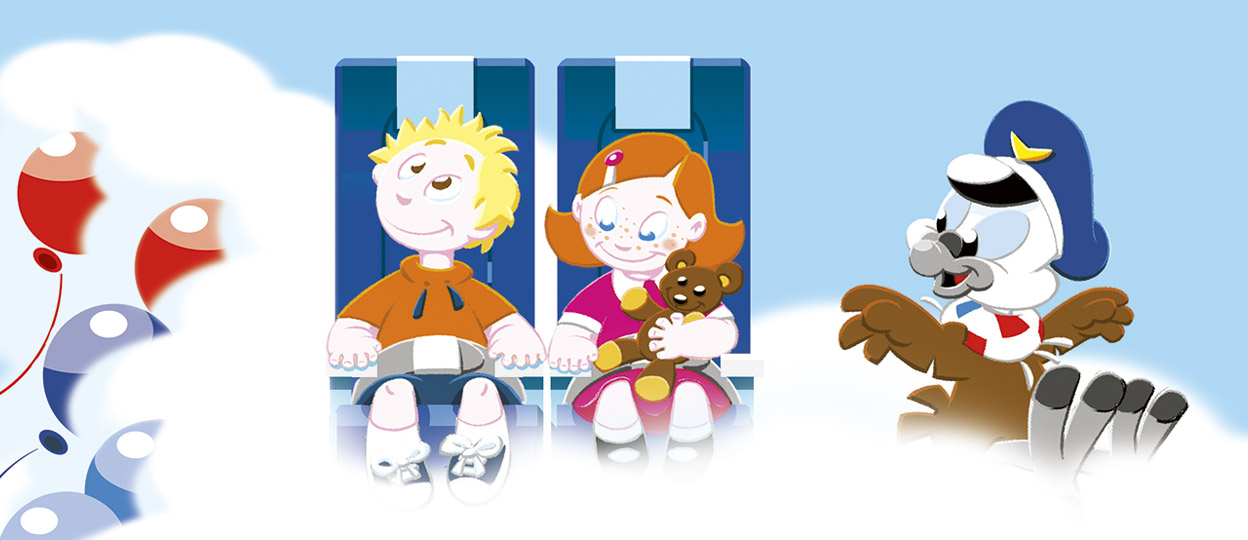 In order to minimize contact between passengers and crew we have adapted our standard inflight service, service described below is currently unavailable.
Entertainment
Croatia Airlines publishes a booklet for children with our hero Supi. Children will get a set of crayons to go with the booklet.
If you still haven't heard of Supi you can meet him here. Supi is a real little rogue, always ready for a new surprise and a funny story from one of his journeys. He will gladly share his secrets and adventures with you.
Our adress is:
Croatia Airlines,
Marketing Department
Bani 75b, Buzin
10010 Zagreb, Croatia
Meals for children
On our flights in Business Class, we offer two kinds of meals, depending on the age of children:
BBML, a meal for infants - a product originally packed by the manufacturer. Should the age of the infant not be mentioned, the aircraft receives mashed meals proper for infants aged six months. Otherwise, the meals are intended for children up to two years of age.
CHML, a meal for children, intended for children from two to six years of age. Pieces of meat are always cut up or in a shape appropriate to the age of children. The quantity of seasoning is reduced.
Download online Supi editions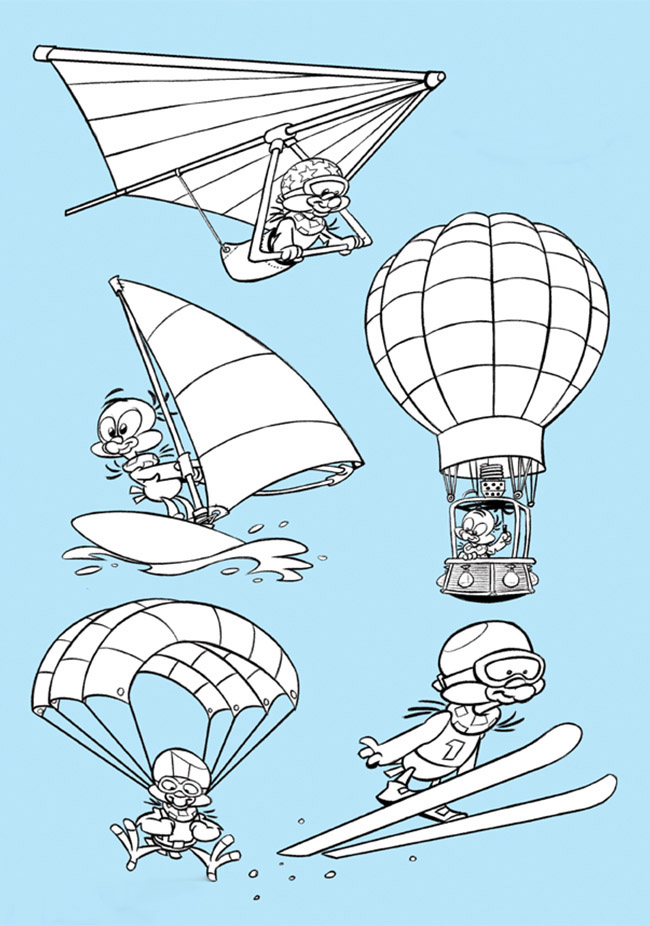 Coloring games
Coloring books have been popular for generations and children love them. So here you can find drawings of our Supi in different roles - print them out for your child who will hopefully be excited to color them. Entertain your child and help develop their imagination.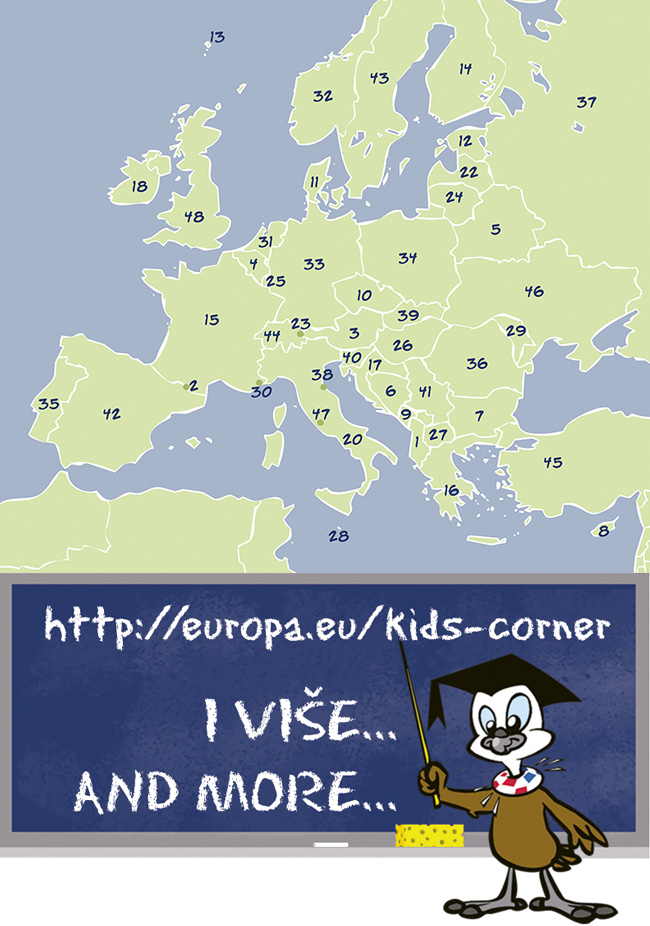 Supi's Classroom
Our classroom brings you educational and fun games because children love to learn while playing and having fun. Here your children can learn the aviation alphabet, discover the European countries and their flags, as well as other interesting topics. We hope that your little ones will successfully solve the tasks ahead.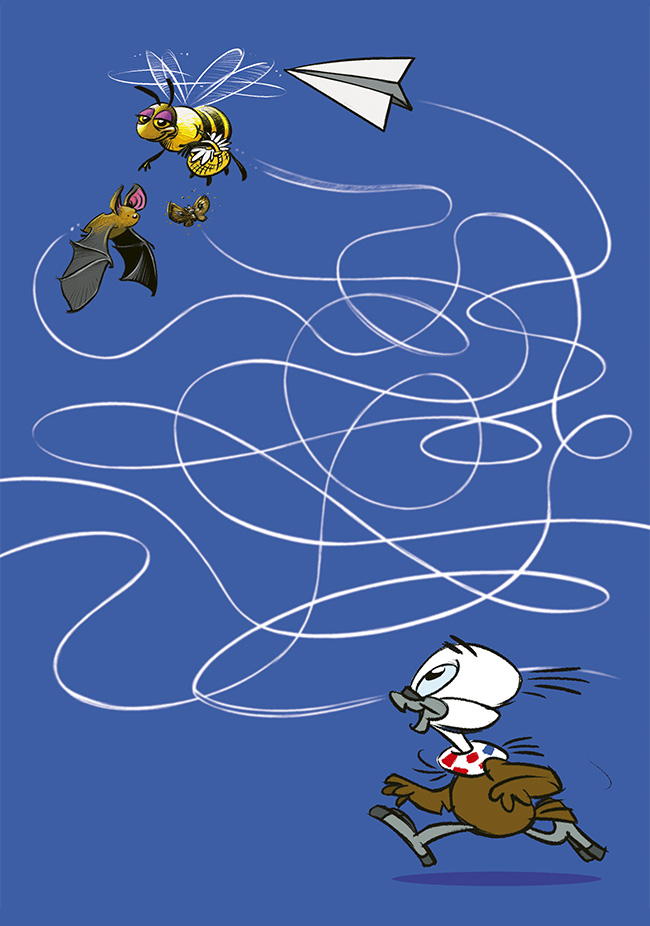 Find a path
In these interesting games, your child can show their skills, knowledge and character traits by looking for a way out of the tangled corridors to Supi and other heroes. Going through the maze your child will focus on the goal, try to find the shortest way out and have fun.
Find a difference
By comparing the imaginative pictures we have prepared for your little ones, which also feature our hero Supi, your child will improve their focus and have a good time along the way.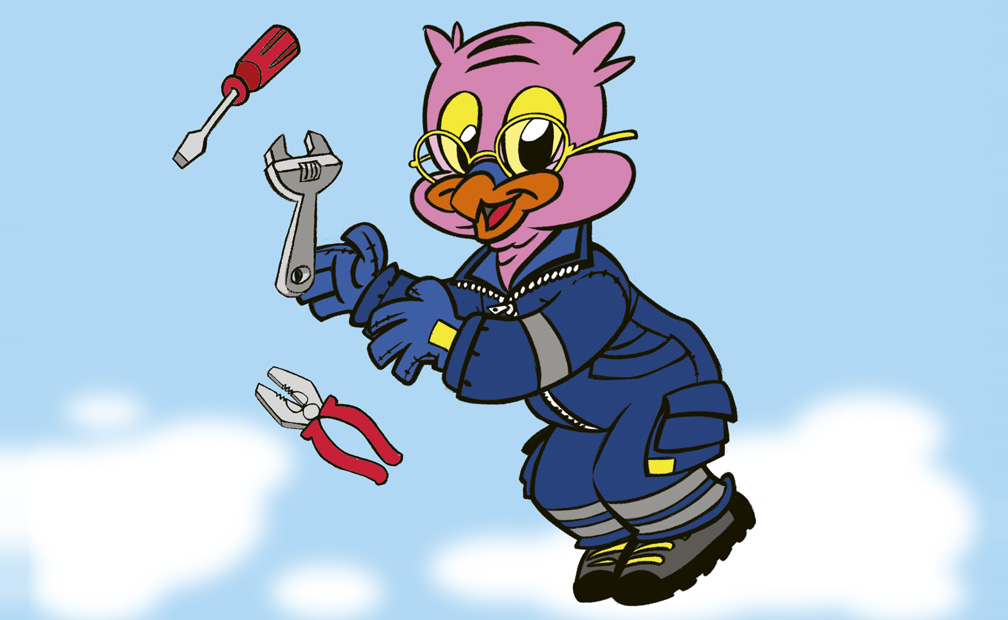 ANIMATED MOVIE
You can watch the animated film about Supi on the video screens in our aircraft. Our imaginative character Supi and his magical adventures are also described in children booklets that are available on our flights.
The animated film and stories about Supi are designed by Dinko Kumanović, a famous illustrator, comic artist and author of animated films.
The author, through the character of griffon vulture Supi, wants to encourage children to learn through play and fun.
Croatia Airlines publishes the booklet Supi twice a year as a part of its children's programme. This is a free booklet published in Croatian and English language, distributed on all our international and domestic flights in business and economy class.
Supi is the main character of this educative and entertaining booklet specially designed for children aged from 3 to 13 years.The booklet includes various games for children and a pencil set is available also.
The advertisement placement is not the only way to realize our cooperation. We stay at your disposal for interesting suggestions and ideas for promoting your company and its services in our children's programme. In that case the price will be additionally defined.