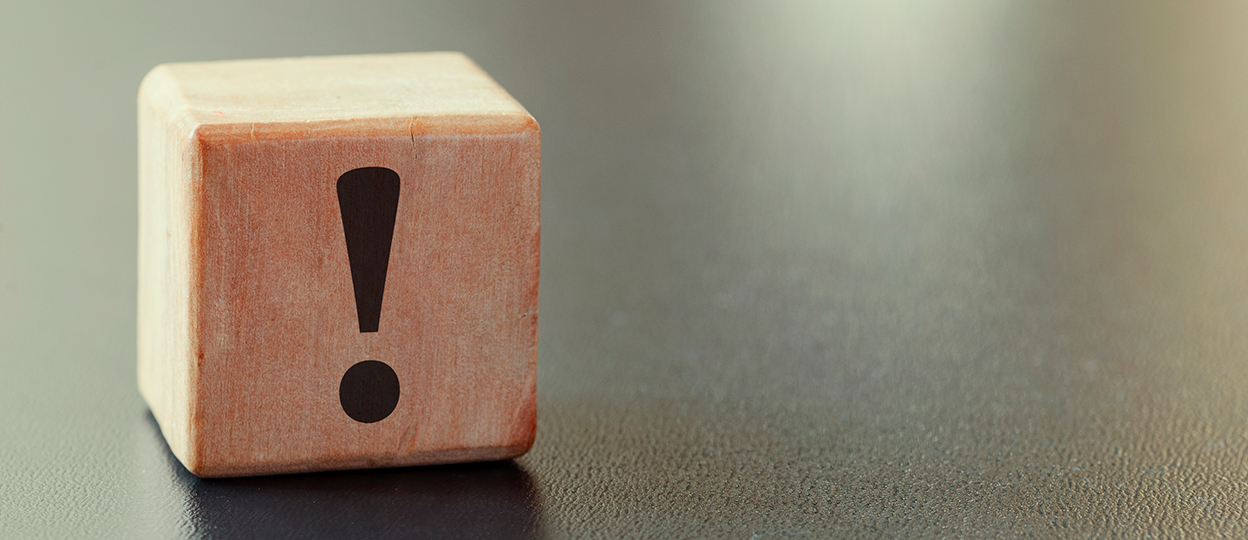 Forbidden items
Liquids in hand baggage
Due to safety reasons, transportation of liquids in hand luggage is subject to strict regulations and scrutiny. Liquids include: gels, pastes, lotions, liquid/solid mixtures, toothpastes, hair gels, drinks, syrups, contents of pressurized containers (shaving foams, deodorants and similar articles).
Only the following liquids may be carried as hand luggage and they must be presented at security checkpoint:
Duty free in a sealed security bag. The item and the receipt must remain sealed inside the security bag provided at the time of purchase.
Liquids in containers of 100 ml or less packed in a single, transparent, re-sealable 1-litre plastic bag.
Medicines and special dietary products e.g. baby food.
All other liquids must be placed in your checked (hold) luggage.
Forbidden items in hand and checked baggage
Hold baggage - list of prohibited articles
Firearms and other devices shooting ammunition of missiles – devices capable or appearing capable of inflicting serious injuries, such as:
ammunition
blasting caps
detonators and fuses
mines, grenades and other explosive military stores
fireworks and other pyrotechnics
smoke-generating canisters and smoke-generating cartridges
dynamite, gunpowder and plastic explosives.
Hand baggage - list of prohibited articles
Without prejudice to security regulations, passengers are not allowed to enter the following items into the security restricted area and the cabin of an aircraft:
Dangerous goods
Air transportation of objects/items classified as dangerous goods is implemented according to specific international regulations (Technical instructions for the safe transport of dangerous goods by air ICAO Doc 9284AN/905), regulating specific exceptions from hand or hold luggage restrictions.
For safety reasons it is forbidden for you to carry any dangerous goods items, such as:
disabling devices, e.g. mace, pepper spray, etc.
llectro shock weapons (e.g. Tasers) containing explosives, compressed gases, lithium batteries, etc.
most of security-type briefcase, cash boxes, cash bags, etc. incorporating lithium batteries and/or pyrotechnic material
explosives, e.g. ammunition, fireworks, flares, etc.
compressed gases (flammable, non-flammable and poisonous), e.g. butane, propane, camping gas
oxygen bottles, aqualung, etc.
flammable liquids and solids, e.g. acetone, lighter fuel, paints, cleaning spirit, matches, etc.
oxidizing materials and peroxides, e.g. bleaching agents
poisonous (toxic) and infectious substances, e.g. arsenic, cyanide, insecticides, mercury, bacteria and virus cultures etc.
radioactive materials
corrosive materials, e.g. acids, alkalis, wet cell batteries, etc.
other articles, such as magnetized materials, noxious, offensive or irritating materials.
There are, however, certain exceptions for personal care, medical needs, sporting equipment, and items to support physically disabled passengers.
Note:
In accordance with security requirements, liquids are subject to even more restrictive quantity limitations when carried in passenger cabin. Please check hand baggage security rules. Fire arms, replicas of weapons, daggers, (flick) knives and other offensive looking articles are also forbidden to be carried in the passenger cabin.
Electronic, simulated smoking materials (cigarettes, pipes, cigars) are prohibited from use on board by passengers at all times.