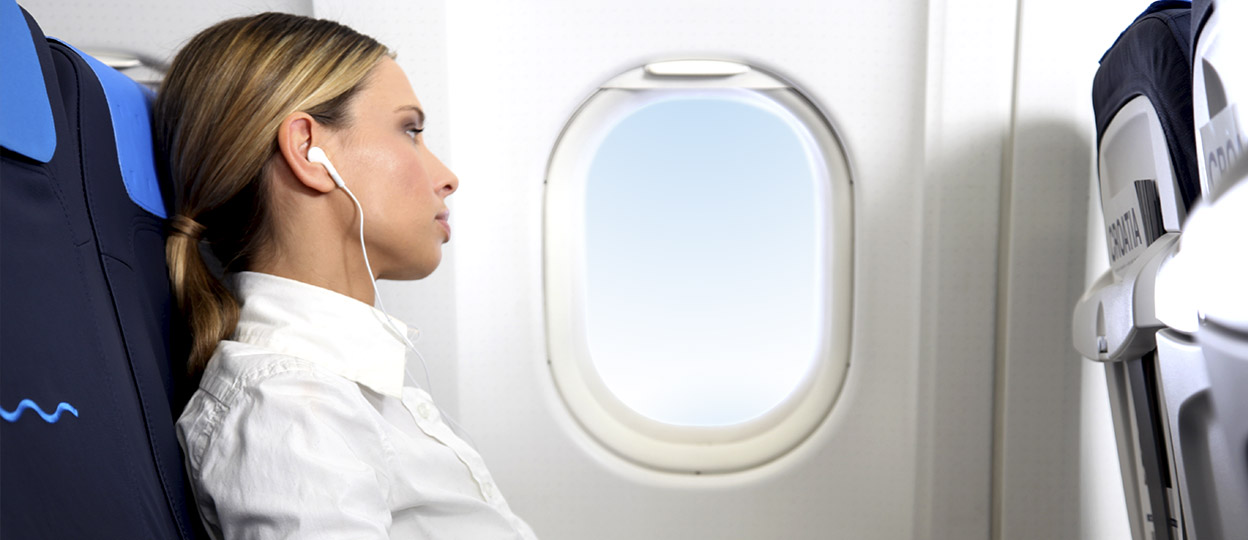 Business class Upgrade
You'd like to experience the benefits of travelling in Business Class but you purchased a FlyEasy, FlyOpti or FlyFlexi ticket? From now on you can – with an Upgrade of your ticket.
Enjoy the amenities and services of Croatia Airlines Business Class on all your flights.
How to book your Upgrade
An Upgrade can be booked no earlier than 5 days and no later than 24 hours prior to flight departure. Access your journey through My bookings and check which of your flights qualify for an Upgrade.
Upgrade benefits
Priority check-in at the airport
Business lounge access
Fast track *
2 pieces of hand baggage
Empty seat next to you
* This service is not available on all stations.
Upgrade requirements
Availability in corresponding Business Class
An already issued ticket (FlyEasy, FlyOpti or FlyFlexi fare family)
Flights operated by Croatia Airlines
Upgrade applies to all passengers travelling under one booking
General information about your Upgrade
Original ticket's fare conditions, such as the rules for rebooking, refunds and checked baggage, remain unchanged.
Prices for an Upgrade are dependent on the route and the booking class.
Upgrade charges are nonrefundable.
In case of involuntary changes/cancellations due to traffic irregularities or schedule changes (cancelled flight, routing changes, etc.) you will be entitled to a change without penalty or a refund.