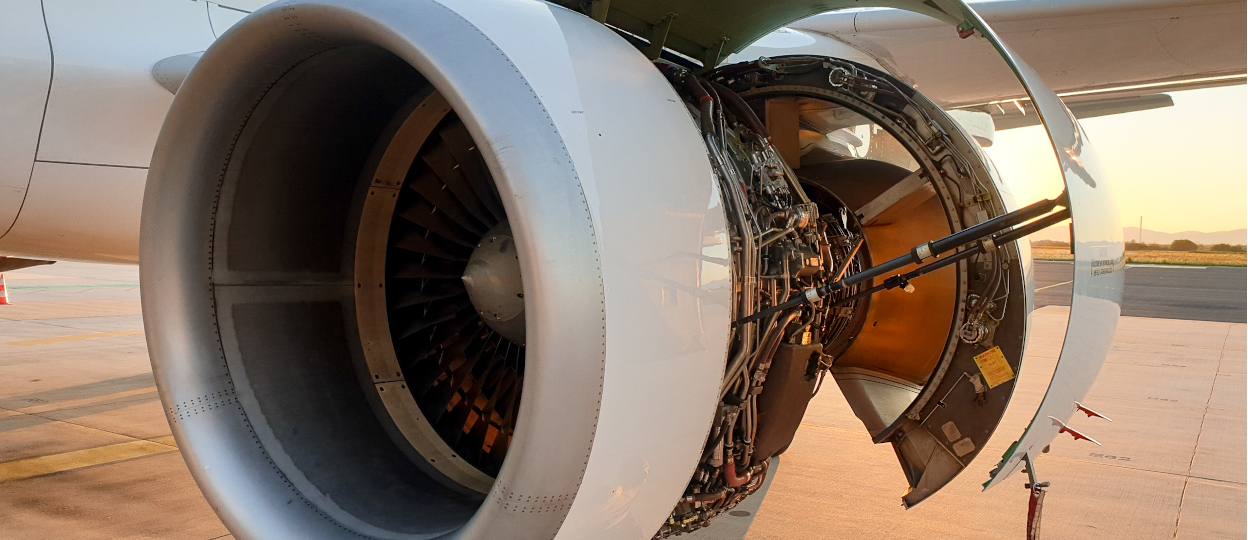 Croatia Airlines Technical Services offers a wide choice of services in a/c base maintenance.
Over the last 25 years, our facility has grown from its modest beginnings to the current 3 narrow-body positions. A320 Family maintenance started in 1997, and up to now we have performed more than 300 heavy checks on our own fleet and customers' a/c.
Our numerous services include:
Heavy Structural inspections and repairs

Accomplishment of demanding modifications

L/G replacements

Engine (CFM56-5A/B, V2500, PW120 Family) replacements

NDT inspections (X-ray, Ultrasonic, Eddy Current, Thermography, ELCH, Magnetic particles, Penetrant etc.)

Cabin modifications
Backshops support:
Composite repair shop

Paint restoration shop

Sheet metal shop

Interior repair shop

Battery shop

Wheel shop
Capabilities
FLEET
MODEL
SERVICES
Airbus
A320 Family
Engines: CFM56-5A/B, CFM LEAP-1A, PW1100G, IAE V2500
A checks
C checks
IL checks
D checks
Bombardier
DASH 8 Q400
Engines: PW150A
A checks
C checks
ATR
ATR42/72
Engines: PW120, PW124 & PW127
A checks
C checks
4YE / 8YE checks
Croatia Airlines Technical Services offers Line maintenance support in our home base in Zagreb (ZAG) and at our outer stations.
Routine and ad-hoc maintenance support is monitored and organized from our central Maintenance Control Center (MCC), on–duty 24/7.
MCC contacts
Capabilities
FLEET
MODEL
AIRBUS
A320 Family
Engines: CFM56-5A/B, CFM LEAP-1A, PW1100G, IAE V2500
A330
Engines: GE CF6, PW4000, RR Trent 700
BOMBARDIER
DASH 8 Q400
Engines: PW150A
ATR
ATR42/72
Engines: PW120, PW124 & PW127
CRJ
CRJ 200, 700, 900, 1000
Engines: GE CF34
Stations
COUNTRY
CITIES
IATA CODES
Croatia
Zagreb (ZAG)
Pula (PUY)
Rijeka (RJK)
Zadar (ZAD)
Split (SPU)
Brač (BWK)
Dubrovnik (DBV)
ZAG
PUY
RJK
ZAD
SPU
BWK
DBV
Bosnia and Herzegovina
Sarajevo (SJJ)
SJJ
FYROM
Skopje (SKP)
SKP