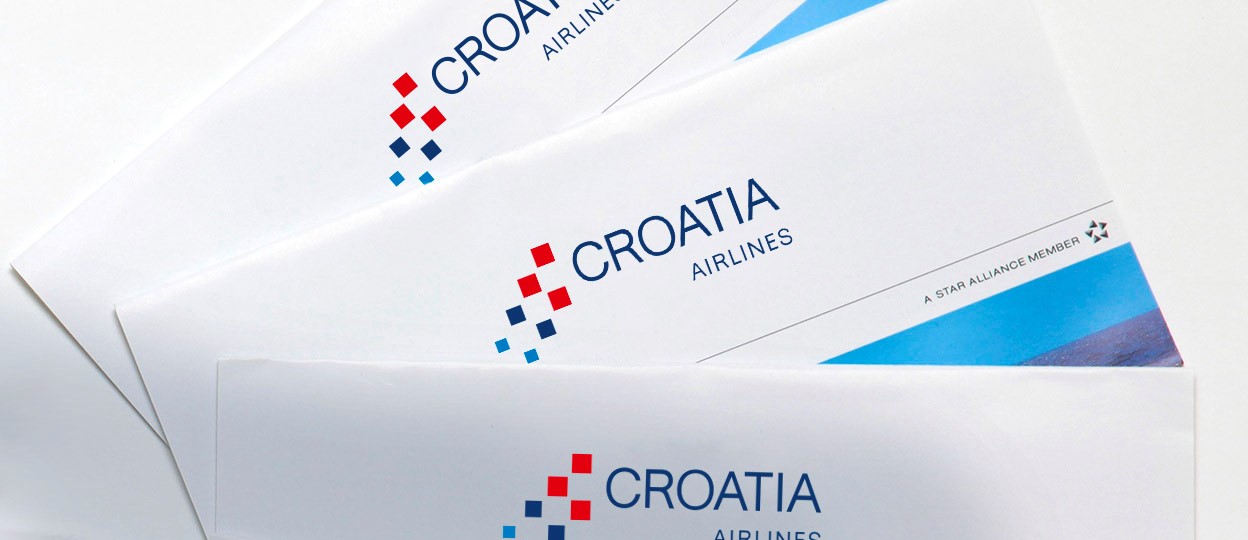 You can buy your ticket by using the search bar above, on our homepage or by visiting the page Book a ticket. The online booking and ticket payment service is called FlyOnLine.
The system accepts bookings for flights that take off in 361 days or less, while the minimum booking time is 3 hours before take-off.
We wish to stress that it is not possible to just book a seat on your flight, as you will also have to pay for your ticket at the end of the process, that is, enter your credit card information. Online payment is available to users of American Express, Diners, Discover, Mastercard and Visa cards. You can also pay by Maestro debit card. Users of Diners, Visa Premium, Visa Inspire and Maestro cards issued by PBZ Card in the Republic of Croatia can pay in 2 or 3 instalments. Payment can also be made via Keks Pay app.
Individual users may book up to six tickets (for adults or children) at once. For groups of travellers flying together on the same departing and arriving flights (at least 10 passengers in domestic transit and 10 passengers in international transit), a group booking is made. In order to book a group trip, write to us at contact@croatiaairlines.hr. Fares depend on the date of arrival and departure, the season and occupancy at the moment of booking.
Ticket purchase at Croatia Airlines Sales Offices and via the Croatia Airlines Contact Centre
You can also book and purchase your ticket at every sales office of Croatia Airlines or via its agents in Croatia and abroad, as well as via the Contact Centre by calling 072 500 505 (for calls from Croatia) or +385 1 6676 555. If you want to book a group trip (at least 10 passengers in domestic transit and 10 passengers in international transit), please write to us at contact@croatiaairlines.hr
For a list of Sales Offices and Agents, click here.
Passengers must collect all the information about their travel documents (visas and alike) and make sure they possess them. Incomplete documents or non-compliance with entry and exit regulations of any country may result in unpleasant consequences (exclusion from a flight, refusal of entry, etc.). Before making a reservation, please check if you need a visa or any other document for entering the country you plan on visiting.
In case you decide not to travel, please contact the Croatia Airlines sales office or travel agency that issued your ticket for reimbursement. In accordance with the tariff, you can be reimbursed for your unused ticket on the spot. Money can be refunded only to the account used when making payment. In case you are not in a position to contact a Croatia Airlines sales office in person, you can send a written claim for reimbursement of the unused air ticket to: Croatia Airlines, Customer Relations Department, Bani 75b, Buzin, 10 010 ZAGREB. You will be duly informed on the final outcome by post, e-mail or telephone.