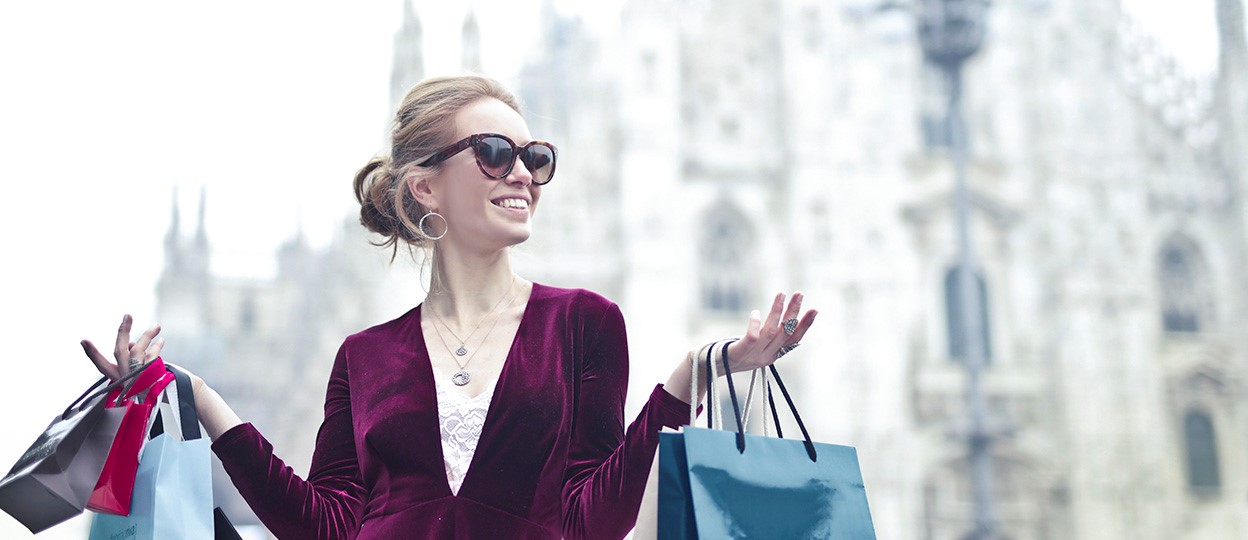 Inflight shopping
In order to enrich our inflight service, we offer you the possibility of buying varied articles from the rich offer of our partner, Uje.
Sky Shop
Sky Shop products are an addition to our regular inflight service, which is still included in the ticket price as before.
You can now buy coffee, tea, juices, meals, snacks… All products on offer can be found in the catalogue.
We offer you a wide range of Croatian products and different articles such as beverages, watches, souvenirs, books and games for children, etc.
The offer will be expanded gradually in accordance with your needs.
You can pre-order the products we offer in our catalogue by emailing info@uje.hr. In the e-mail, write your name and surname, date of travel, origin and destination you are flying to, and flight and seat number so that the desired product can be delivered to you on your flight.
*This service is not available on domestic flights, flights to / from Zagreb to Sarajevo/Vienna and on the routes Split - Munich - Split and Rijeka - Munich - Rijeka.