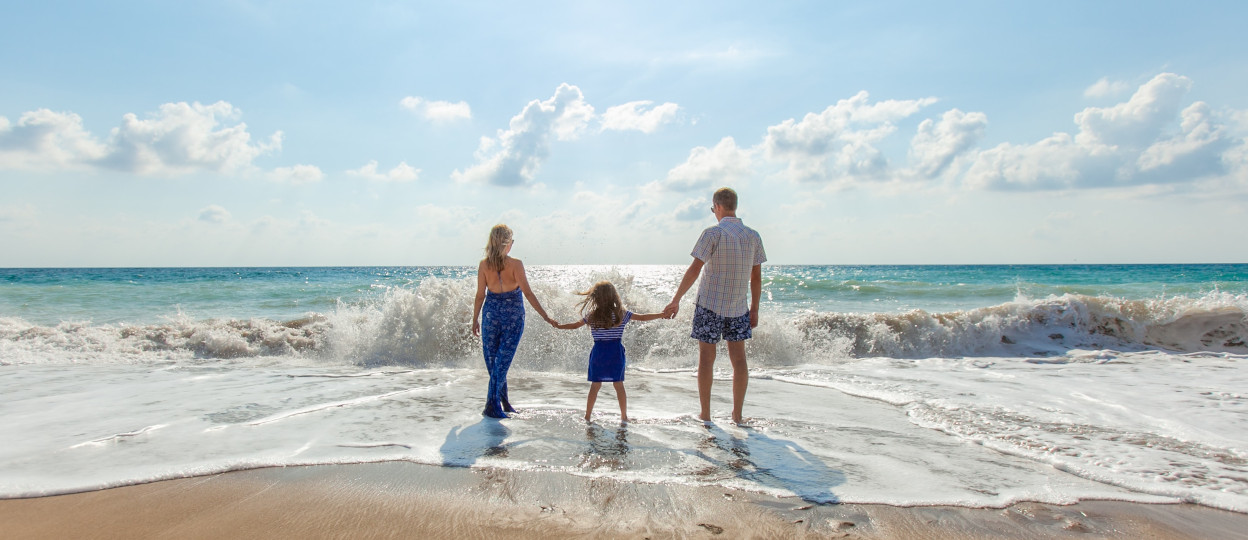 Families with children
Travelling with children and its organization is an unavoidable part of our service on the ground and on board our aircraft. Croatia Airlines will make it easier for your family and your children to travel safely and comfortably each step of the way - from the time you book the flight until you reach your destination.
Infants
Children that are at least 7 days old and up to 2 years of age travel on their own ticket and do not occupy a separate seat, but seat on adult's lap. They travel free of charge on domestic flights and at the 10 % of the adult fare on international flights. They have to be accompanied by an adult at least 18 years of age (16 if within same family). Infants have to be pre-notified since their number is limited according to the aircraft type.
It is possible to book a regular passenger seat for infant at the applicable child fare. Baby car seats approved for air travel have to be used.
One adult can travel with maximum 2 infants, one of them being 6 months or older. Second infant occupies a separate seat and is seated in approved car type seat.
Children
From 2 to 12 years of age children accompanied by an adult travel on their own ticket and the they occupy a regular passenger seat. They travel at child rates, at a maximum of 50 % discount on the applicable adult fare. Number of accompanied children is not limited.
Passengers traveling with young children or many children may be pre-embarked.
Pre-reservation of seats so family members can sit together is possible – please contact our nearest office or the Contact Centre (+385 1 66 76 555) or at contact@croatiaairlines.hr .
You can select seats and print your boarding passes yourself - no earlier than 23 hours and no later than 60 minutes before flight departure.


If your child is travelling by itself please visit the following link for more information.
Baby stroller
Children up to 4 years of age, are entitled to one collapsible baby stroller free of charge. It can be checked at the gate or at the aircraft depending on the airport – please check the procedure with check-in staff.
Child Car Seats
A child car seat can be transported on an extra seat for a surcharge, at the valid child fare. The car seat must be approved for plane transport, and cannot measure over 40 cm / 15.7 inches.
The passenger is responsible for securing their car seat to the passenger seat. If the seat cannot be properly secured, then it must be handed over as checked luggage.